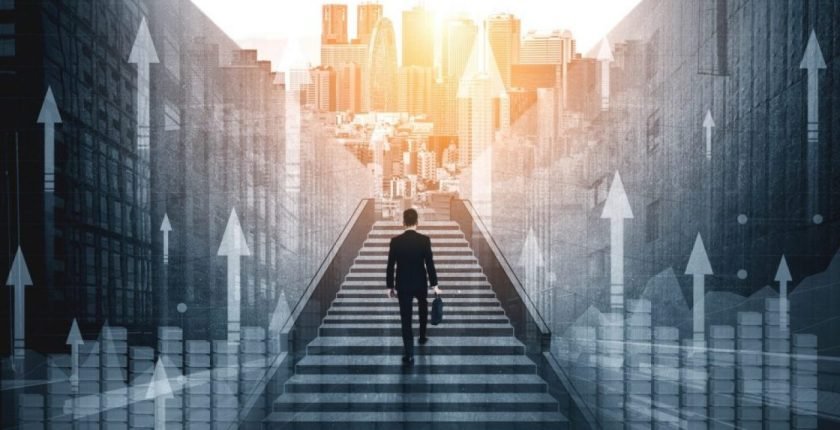 5 Basic Steps to Success – Becoming an Entrepreneur
1. Identify your industry/ business
The first and foremost step in becoming an entrepreneur is to identify what business do you want to invest in. is it food services? Whatever may it be, it's very pertinent for you to choose an area which you are passionate about because being an entrepreneur is all about passion and taking financial risks in the hope of getting profit.
You would only want to take risks in business if you are passionate about it and want it to grow. Do a business in which you're specialized or have done a job relating to it with maybe some other company/ industry etc.
2. Make plans/strategies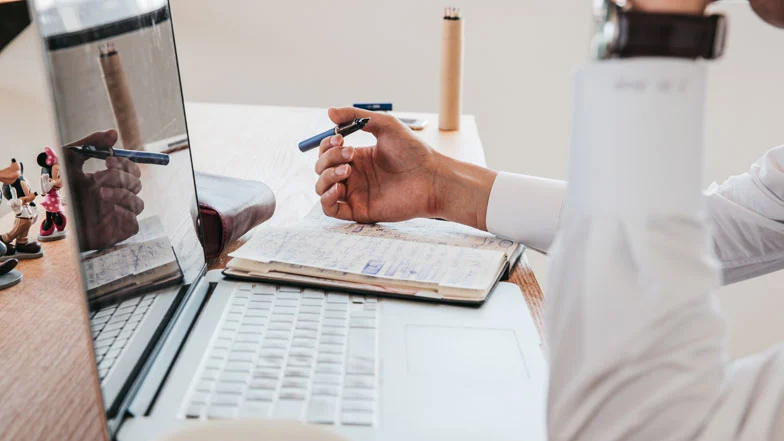 Make strategies to make your business grow after you have identified what business you want to do. For example, if you're deciding to open a restaurant lookout for another restaurant in the area and identify things that they should do but they don't and so include those services in your business.
See whether there is any restaurant that's not as expensive as others and if there's not, to attract people, you can start off with very reasonable prices that people of that area can afford and would then certainly choose your restaurant over the expensive ones. This is just an example.
3. Target your audience
Identify your audience whether its teenagers, old people, different genders, cultures that are attracted to your business and so then come up with appealing ideas that continue to attract the specific audience that you have decided to target.
4. Do marketing of your business
Your business will not grow if people don't know about it. Make posters, brochures and networking sites that help you make the people aware of your business.
Do any kind of maybe campaign or advertisements that convince people that the options and ideas that your model/business offers are hands down the best one.
Make social media sites and small ads that help you sell your idea. Ask friends to spread the idea also in every way. You'll have to do research as to how your ideas in business are unique or different than others and then sell it according to the value it adds.
5. Educate yourself
Educating yourself related to the field that you're going to work in is going to ensure long term success. Try to educate yourself before opening a business so that you know everything about whatever you're going to do. Strategizing becomes easy if you're educated about the business that you have decided to open.
With all these steps, you can definitely become an entrepreneur, provided that you don't give up too early and put in every effort that your business requires you to put.
Remember that businesses don't grow overnight they require sweat, financial risks, effort and passion so whatever you are deciding to open and do business in, give your best and don't be dishearten too early if things don't turn out your way, always try reworking your strategies, plans and put in extra effort.